RALPH LAUREN SKINNY POLOS::
Slim-fitting short-sleeved polo shirt in our breathable and durable cotton mesh.
Two-button applied placket, ribbed polo collar and armbands, uneven vented hem.
Our embroidered polo player or monogram accents the chest. Our embroidered vintage year accents the hem. Monogrammed polos are embroidered with our polo player at the hem.
100% cotton. Machine washable.
Given as a gift, worn 3 times tops each.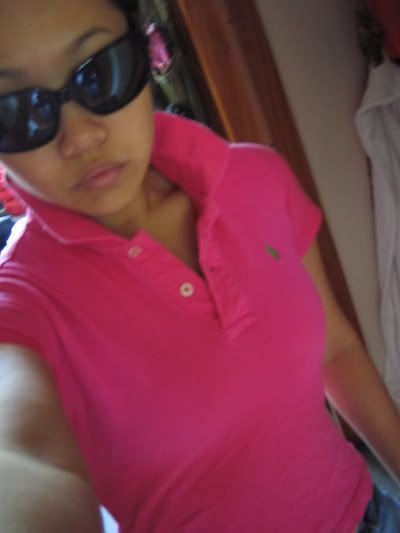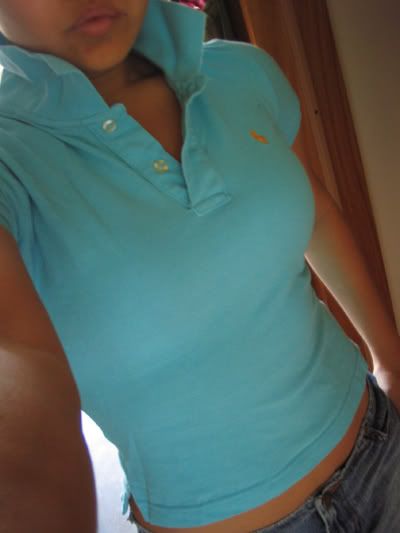 RUGBY RALPH LAUREN W/ TAGS::
bought in 1 of the 9 stores that exist in the whole world at $78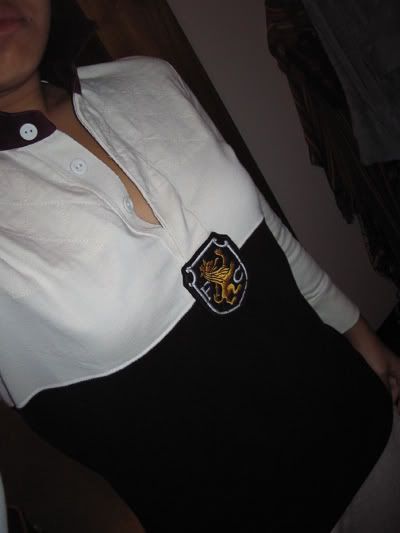 LACOSTE POLO W/ TAGS::
Sells in stores for $69.00.
my friends got them for me from the store but they seem a little snug
15 inches across and 22.5 inches long from the collar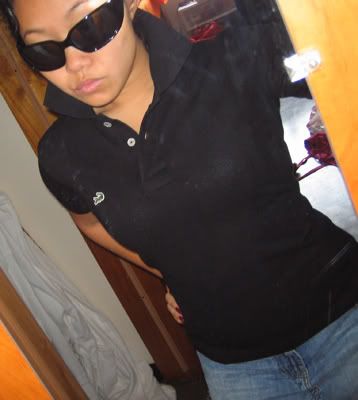 SKINNY RALPH LAUREN PINK POLO (GREEN PONY) SIZE S: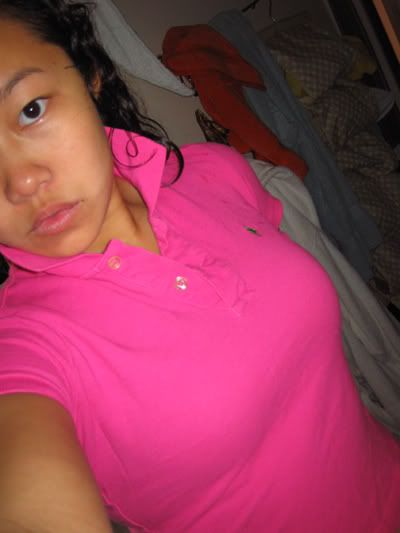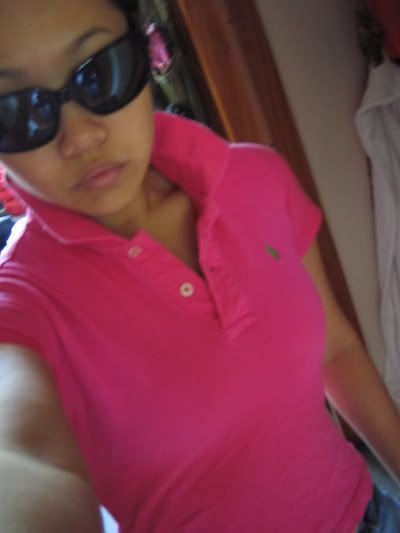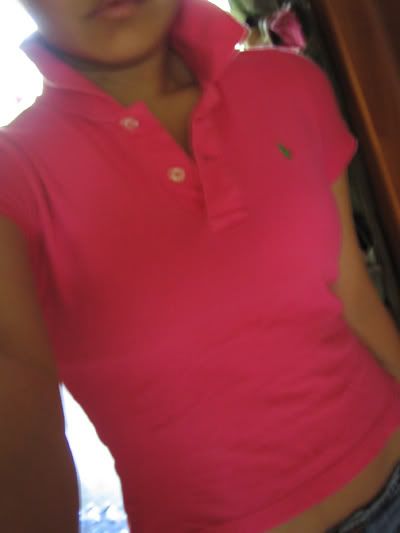 SKINNY RALPH LAUREN AQUA POLO (YELLOW PONY) SIZE S: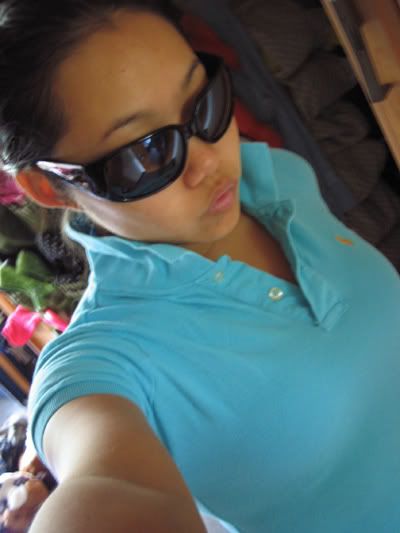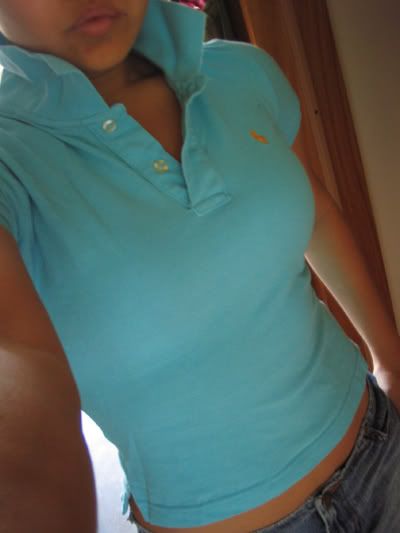 SKINNY RALPH LAUREN WHITE POLO (PINK PONY) SIZE S:




SKINNY RALPH LAUREN BLACK POLO (PURPLE PONY) SIZE S:



RUGBY RALPH LAUREN POLO SIZE S W/TAGS cost me $78: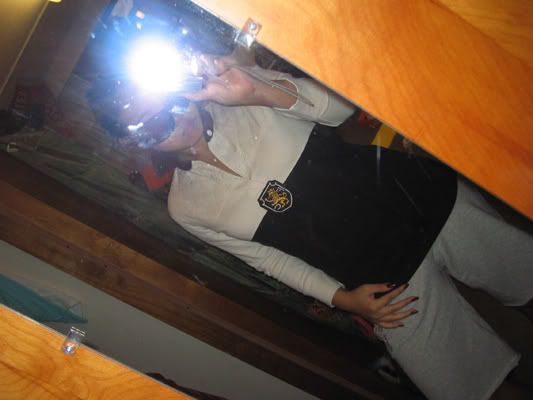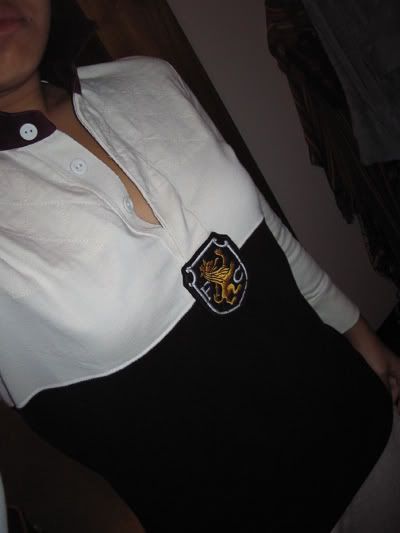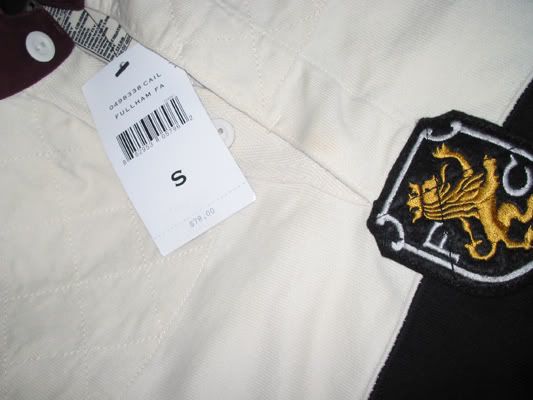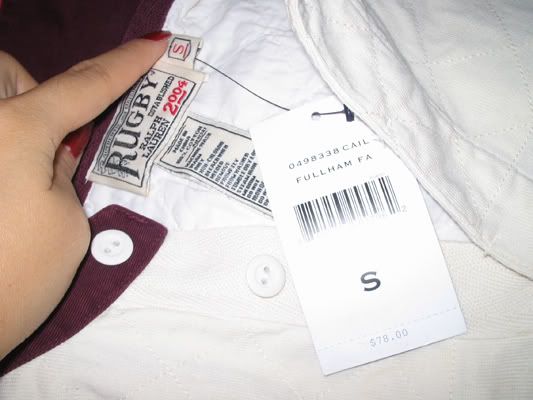 LACOSTE BLACK POLO SIZE 34 (S) W/TAGS bought for me for $69: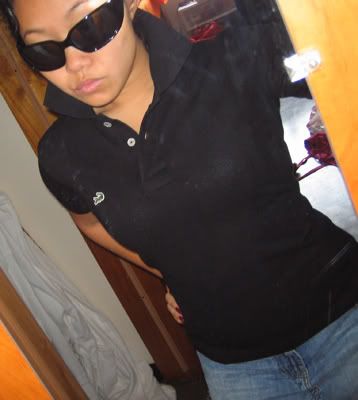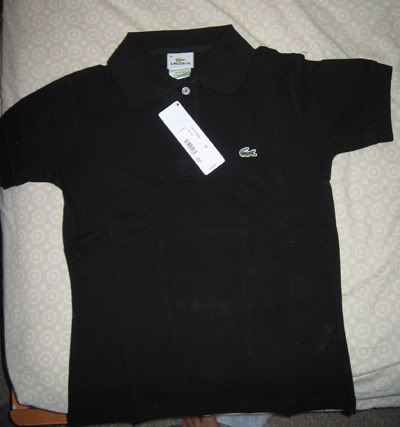 Please be reasonable! I desperately need the money which is why I'm selling these..
add around $4-5 shipping.



♥